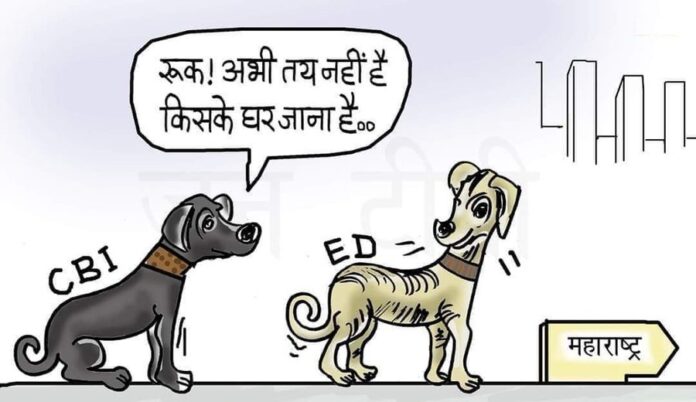 Mumbai – In a major marketing feat which could soon become the industry trend setter for other healthcare players, the Quack Multispeciality Hospital (QMH) today announced the launch of their highly anticipated 'Jailed Scamster & Fraudster Package'.
It is a well-established fact that the health of most jailed accused (of high value frauds) and corrupt politicians suddenly deteriorates during interrogation while in custody. Citing existing medical comorbidities & loopholes in the Indian judicial system, they are then admitted to private hospitals with five-star facilities for months and years, with 'illnesses of unknown origin or treatment'.
In an exclusive interview with the Quackdoses, the hospital's CEO, Dr. Ghoos Dey said, "We are proud to announce that we're the first hospital in the world to officially come up with this visionary and unique idea. Addressing the huge demand of such hospital packages amid the rising corruption, our aim is to be 'the preferred choice for healing and good health, for jailed accused', like Wadhwans of DHFL scam, Anil Deshmukh, Nawab Malik, and all politicians who will become victims of ED and CBI in future. Our package includes a minimum of 6 months stay for un-indicated medical and surgical admissions, blood and other investigations which take weeks and months to be reported, surgical fitness which takes months, and other time consuming services, to mention a few gimmicks for keeping such patients out of jail. Our secret tests for fitness are difficult to perform and interpret, easily fakeable, and have been successfully used abroad by criminals and fakers before being adapted to the Indian market. We will be happy to provide them our expensive medical services, using the proceeds of their crime."
Unconfirmed sources have claimed that QMH is also looking for direct corporate tie ups with jails in future, to make this business model a runaway success.
Comments
comments