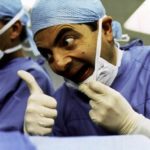 New Delhi: In a proposal which could further cripple the healthcare sector, already facing the heat due to the moronic National Medical Council Bill...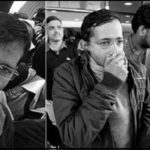 New Delhi: In another major setback for the Delhi chief minister Arvind Kejriwal, the Supreme Court today upheld the rejection of mediclaim by an insurance...
New Delhi: The recently concluded NEET-PG exam has set off a rat race among various medical PG entrance coaching institutes, which every year after...
Mumbai: In a never before incident in the history of modern medicine, a famous city based surgeon was admitted to the ICU in neurogenic...
Mumbai: Two days after President Kovind gave assent to the moronic National Medical Council (NMC) Bill, Compounders across India are strongly opposing a provision in...
Mumbai: In a major embarrassment for Alia Bhatt, the 2nd in command to Rahul Gandhi for being 'The Dumbest Indian Internet Sensation', doctors across the...
Disclaimer – The following article 'may' be a work of fiction and is meant purely for sarcasm and humor, reader discretion is advised. The...
MUMBAI: Facebook after spoiling the lives of Teenagers and the youngsters, has now caught up with clerks in student section. Student section clerks aged...